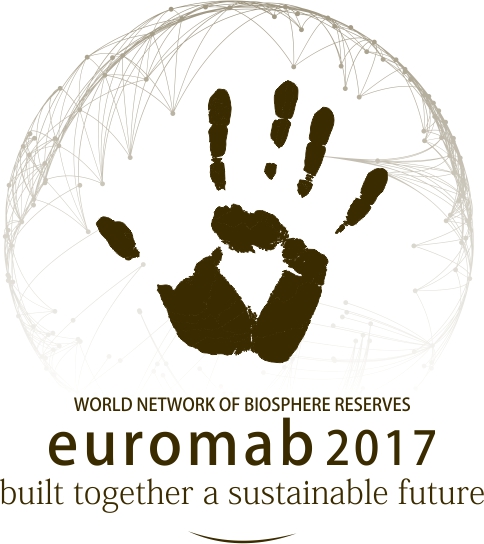 The « Social programme » is dedicated to accompanying people or to the conference delegates who plan to stay in the Dordogne Basin Biosphere Reserve before or after the EuroMAB 2017 event.
We are willing to help you discover the area by sharing what we consider as must-see sites or must-live experiences to see, feel and appreciate the special features of the Dordogne Basin.
The team members of the Dordogne Basin Biosphere Reserve share with you a selection of good deals and addresses to taste the local cuisine, understand the culture and capture the spirit of our Biosphere Reserve.