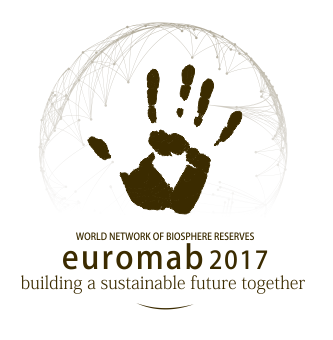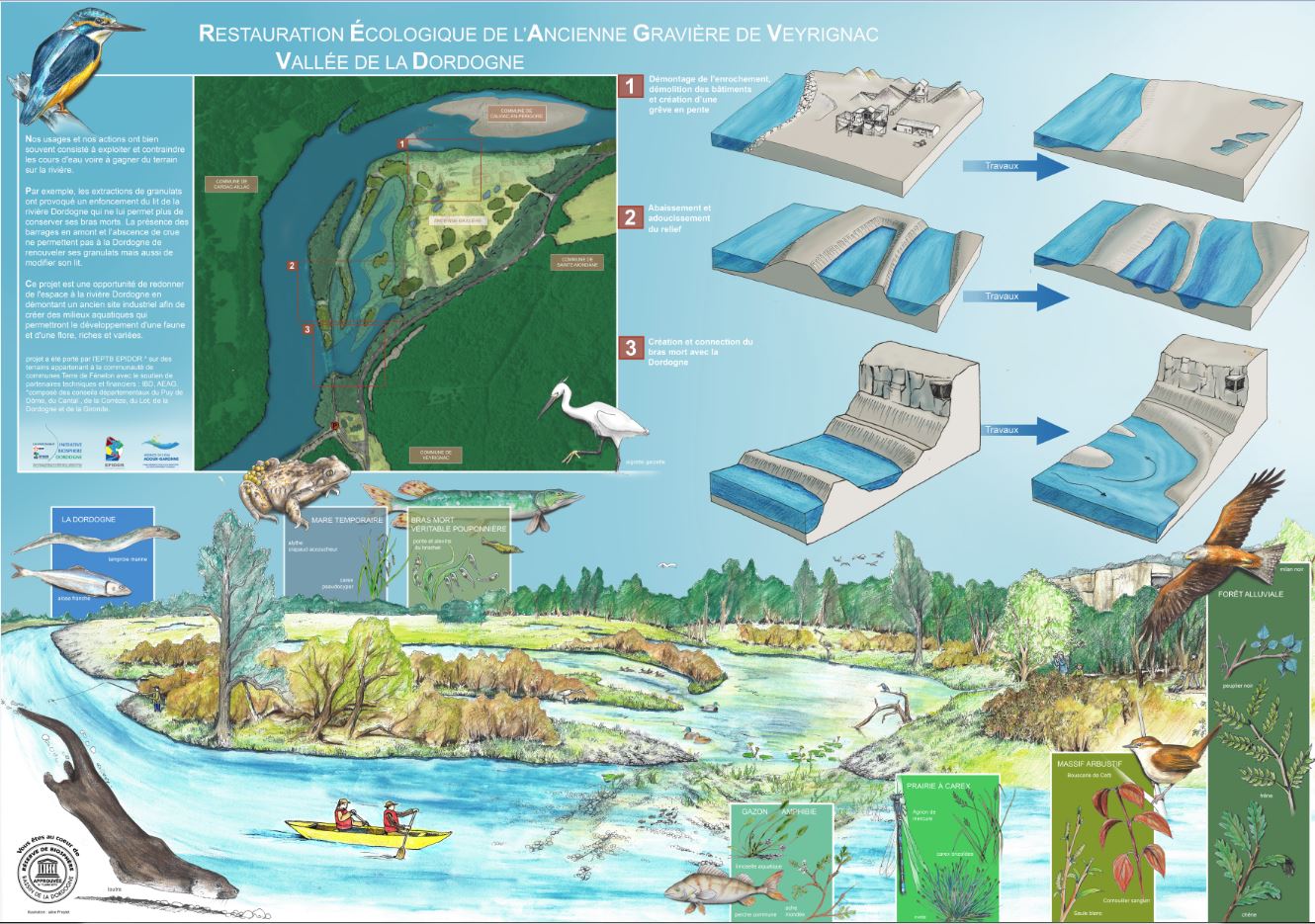 Part 1: discovery of a karstic zone in the Dordogne catchment area and its underground rivers.
Part 2 : visit of a former industrial aggregate extraction site on the Dordogne which has undergone a major renaturation operation.
Part 1: visit of a hydroelectric dam on the Dordogne and its crossing device for migratory fish.
Part 2: visit of the Monbazillac wine estate, discovery of the wines and presentation of an experiment using biological control agents as an alternative to pesticides.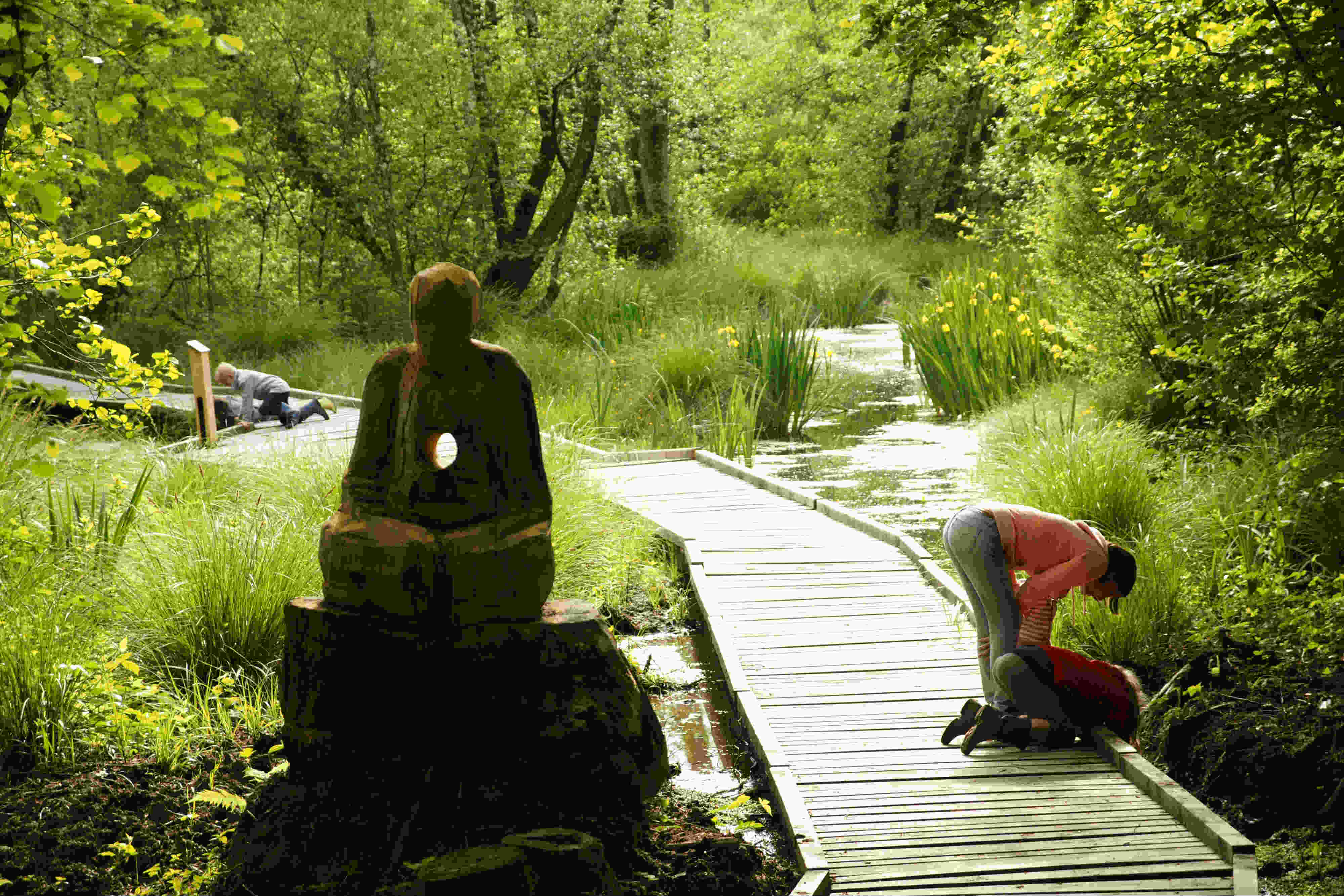 Partie 1: discovery of a wetlands project aiming to raise awareness of these environments and generate respect for them.
Partie 2: barge trip on the Dordogne River and discovery of the heritage of the Dordogne Valley.