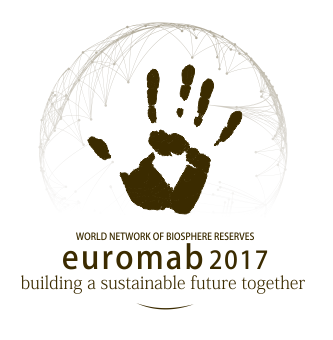 Sarlat town
The town of Sarlat-la-Canéda is located in the southwest of France, in the Dordogne department, in the Nouvelle-Aquitaine region. In 2013, there were 9,259 inhabitants in Sarlat and 19,651 inhabitants in the surrounding area.
This historic city is the capital of Black Perigord and a major tourist site renowned for its architectural monuments dating mainly form the medieval period and the beginning of the Renaissance (13th to 16th centuries).
Weather
In April at Sarlat-la-Canéda, temperatures generally range between 6°C and 25°C but it can sometimes be cooler in the morning.
It can be rainy during this period, which is why we advise you to bring a jumper and a raincoat for outings. Walking shoes are also recommended.
Telephone calls
To phone France from abroad: dial the code to make an international call + 33 (code for France) + the number of your correspondent without the 0.
To phone abroad from France: dial + or 00 followed by the international country code, then your correspondent's number.